Each year, celebrations involving fireworks are held across the country, usually throughout Bonfire Night (November 5th), Christmas and New Year celebrations. Whilst this is an enjoyable time for some people, for older people, autistic adults and children, and for people who live with Post-traumatic Stress Disorder (PTSD), celebrations involving fireworks are often unpredictable, unsettling and distressing. To help people cope, extra measures may need to be taken to help people feel safe and happy at home.  
Understanding why fireworks are distressing
Fireworks and events involving fireworks are often distressing for many people. For people who live with PTSD, the nature of fireworks can often remind them of traumatic experiences they have lived through in the past, including war, abuse or natural disasters. Due to the loud bangs and flashes, smell of smoke and usually large crowds who can be loud – the sight, smell and sound of fireworks can often be triggering for people with PTSD, and can also impact older adults and people with Autism who can experience sensory overload as a result of firework displays. 
As we approach the season where firework displays are more likely to occur, it's important to make changes in your home and community to support these people.
Tips for coping with fireworks and other triggers
Understand the potential distress
For many people, fireworks may be a new or developing source of distress. If you care for someone who is older, has sensory issues, PTSD or you may suspect they will be distressed due to other experiences, it's important to have a conversation with them to find out how they feel about fireworks and if they are likely to upset them. 
Understanding potential triggers for distress can help you put a plan in place to help your loved ones feel more comfortable and safe. 
Make a plan 
Many people may wish to get out and join in with celebrations, despite having a level of discomfort. If you find this is the case, it's important to have a plan in place if and when a loved one feels uncomfortable due to fireworks or triggers relating to the event. 
If you do wish to celebrate events like Bonfire Night, Christmas or New Years with fireworks, it's important to attend a professionally organised event. By attending a professionally organised event, you can check with the event organisers when to expect fireworks and you can find out more information about accessibility arrangements that are in place. 
If you attend an event, engage with those who support you to arrange a plan to help cope with your reaction to fireworks. This could involve spotting signs of discomfort, communicating when you feel distressed, planning a route back home, or arranging a place to go to calm down and escape from the distressing environment. 
If you are having your own fireworks or sparklers, have a plan of what they are going to be, what they will look like and sound like and when they will be set off. The National Autistic Society recommends that writing this information down, or communicating it through a visual story can help a person with autism understand what to expect from the event. 

Create a calm environment 
To avoid the impact of fireworks, it's important to create a calming home environment. To help do this, you can close all windows, doors and curtains to help create a sound barrier between you and the fireworks. You can also try implementing existing comforts used to help you relax, such as putting on your favourite music, white noise, or your favourite television shows or films to distract yourself from the loud noises outside. 
To block the sound of fireworks, you can also consider using headphones (noise cancelling ones are best!) or ear defenders.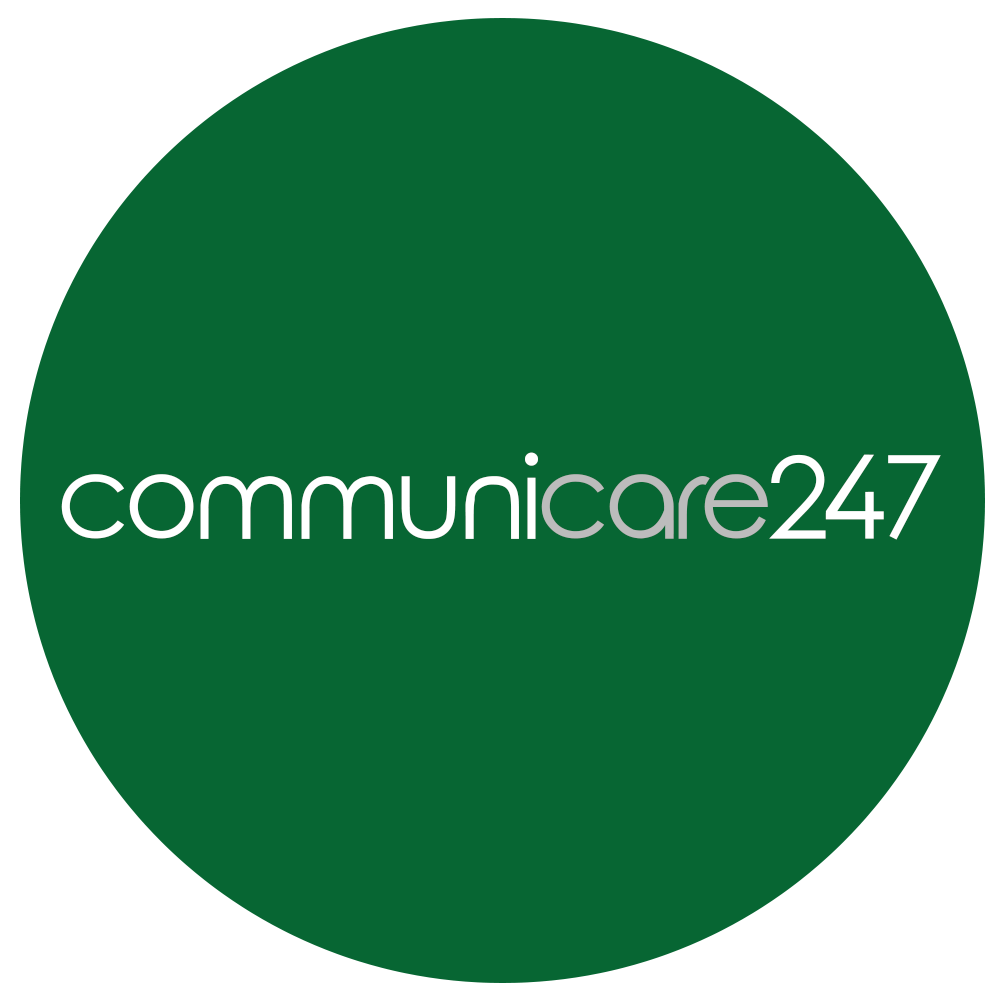 About Communicare247
Communicare247 is a health and social care service provider which delivers connected care solutions. Using secure digital technology and monitoring services, we enable citizens to remain safe and independent in their own homes for longer. Cloud services and effective technology provide valuable reassurance for individuals receiving care and permits sharing of information with families and care providers. The service helps to support service commissioners in balancing their duty of care with practical efficiencies capable of meeting modern day audit and resource challenges.